Web Design Prices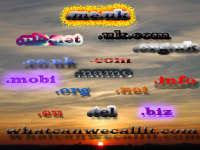 We always work with our clients to deliver designs or services that fit their budget and requirements. So whether you are starting from scratch and need help or whether you already know exactly what you want , we are ready to work with you.
Our prices start at around 160€ for a basic 4 page website design. Then you will need hosting, currently that costs 42€ a year for a standard package (see below for more details) finally there is the cost of domain registration. The domain cost depends on the extension you require and they do vary, you can check below for some of the most common ones.
Remember, these are only guidelines, so if you want an ecommerce site, a 50 page website or a 1 page website, we will strive to meet your needs at a price you can afford. And if we can't …. no problem, we will just tell you. So don't worry about asking the question.
Typical Hosting Packages & Costs
| Package | Disk Space | Bandwidth | Email | Price |
| --- | --- | --- | --- | --- |
| Standard | 1GB | 10GB | Unlimited | 3.50€ per month |
| Business | 5GB | 50GB | Unlimited | 6.50€ per month |
If the typical packages don't work for, get in touch and we can discuss a dedicated package for your site. Likewise if you would like more information, please don't hesitate to ask.
Common Domain Registration Costs
| extension | Price |
| --- | --- |
| .fr | 65€ per year |
| .com | 24€ 2 years |
| .eu | 24€ 2years |
| .uk | 21€ 2 years |
| .co.uk | 15€ 2years |
There are of course many more extensions available and the costs can be provided on request. Plus if you need help deciding which extension is best for you, then please get in touch.
Domains are always registered in the name of our customers, but we act as the technical contact. This ensures you retain full rights over your domain name, an important point with regard to ownership as a domain name, over time, can become quite valuable.
Banner Designs
Banner designs can be created in standard sizes or unique sizes starting from as little as 40€ with additional sizes following the same theme for only a further 20€ each.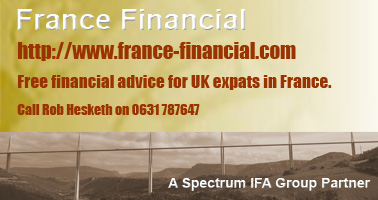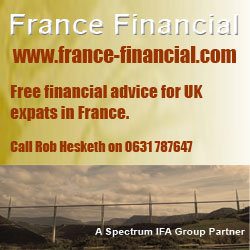 Logos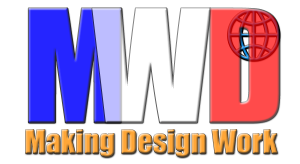 Logos are very personal and are very much created according to the taste of the individual or business owner. We have the skills to create a logo according to your instructions. The cost very much depends on the requirement and we are happy to discuss your specific needs for a logo you will love.
These can be incorporated into all your marketing material and we can also help you find cost effective resources to produce your hard-copy, whether that is in the form of business cards, brochures or leaflets…… in fact anything you need.