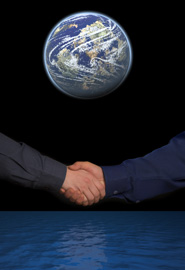 Moulin Website Design caters for the needs of small businesses and sole traders.  We design professional websites to suit your budget and timeline.
We help you secure a unique name for your website, and keep it available on the World Wide Web, year in, year out.
When designing your website we always consider how you intend to use it. Simple search engine optimization techniques are used to help the search engines find your site and we provide the tools you need to help your visitors share your site with social media.
Whether you want a turnkey solution with full support or a content management system that you can manage yourself, we are here to help.
We are committed to providing on-going long term support once your site is up and running – this can be achieved in a matter of days, for a surprisingly low cost.
To discuss your particular ideas for your business or personal website, contact Brian Stephens on 0033 4 68 60 06 17 or get in touch via the Contact Us page.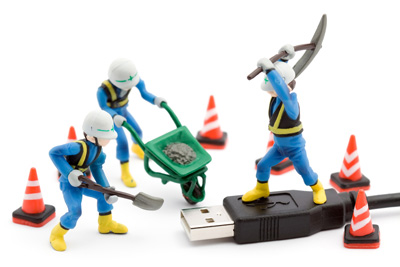 What are you waiting for…drop us a line!