Welcome to Moulin Website Design, France
Moulin Website Design caters for the needs of small businesses and sole traders. We design professional websites to suit your budget and timeline.
We help you secure a unique name for your website, and keep it available on the World Wide Web, year in, year out.
When designing your website we consider how you intend to use it, e.g. do you need it as a simple online catalogue of your products and services, or is it critical that new business should be attracted via the site from people searching the internet for the goods or services you offer.
We are committed to providing on-going long term support once your site is up and running - this can be achieved in a matter of days, for a surprisingly low cost.
Simple search engine optimization techniques are used to help the search engines find your site.
To discuss your particular ideas for your business or personal website, contact Brian Stephens on 0033 4 68 60 06 17 or get in touch via the Contact Us page.
Visit the Moulin Website Design Blog to find out what an Average Website Cost is for a standard website design.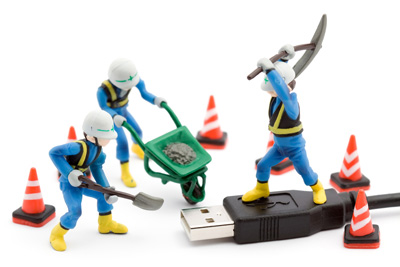 Design Services
Specification Assistance
Website Design
Graphic Design
Domain Registration
Website Hosting
Blog Hosting
Banner Design
Logo Design
Article Submission Service
Sitemap Submission
Link Building
Social Bookmarking
General SEO Advice
Photo optimization for fast loading